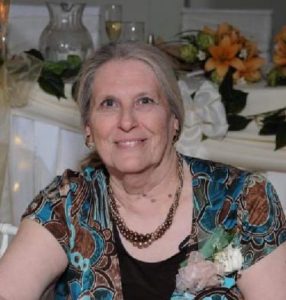 From Anita Bowser, Director, The Ford City Public Library:
Dedication Ceremony in memory of Christine Cramer. The Ford City Library has purchased new bookcases to house our genealogy & local history materials with money donated in Chris's memory.
The event will be 6:30 p.m. Nov. 16 at the library, 1136 Fourth Ave., Ford City PA.
We will serve light refreshments and remember our friend Chris.
Chris participated in running this site by posting announcements and she served as an officer of the Genealogy Committee of the Armstrong County Historical Society.